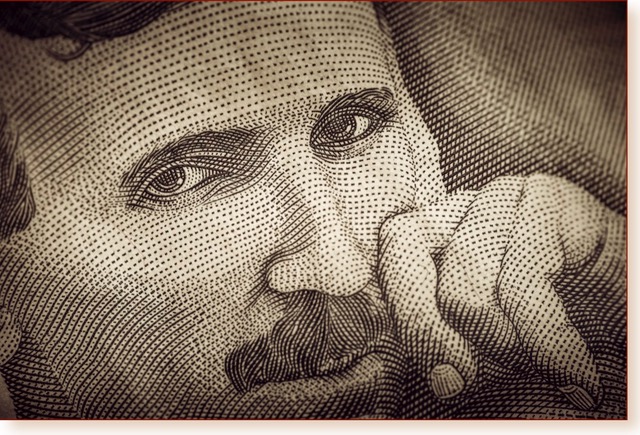 Help Us Launch This Project!
Become part of a community instrumental in manifesting this exciting new show and intensify the energy!
Our goal is to raise $10,000 for a reading with all of the songs in October 2023, in the Twin Cities, MN.
Donations will be used for honorariums for the cast, a technician, director, orchestral arrangements, rehearsal & performance space, publicity, etc. This is the next step in achieving the ultimate goal of a fully-staged elaborate production.

Any amount is precious and welcome!
Click Here to Donate
Thanks to you we're halfway there!
Keep the energy growing! Circulate this site with other lovers of musical theatre.
About TESLA'S MISTRESS
Why was the inventor Nikola Tesla nearly written out of history?
Who was his mistress?
What secrets of his did a palm reader and a deposed princess reveal?
What was his obsession with pigeons?
And why did one of the world's greatest geniuses die penniless?

Set in America during an era of endless innovations, men competitively grabbed for patent rights, money, power and fame, while Tesla lost at playing that game. This musical probes into his brilliant and undaunted psyche, exposing his human vulnerability through the eyes of the mostly-overlooked women who loved him. Scenes and songs range from hilarious to heart breaking, malicious to transcendent, humiliating to triumphant. Tesla's Mistress is a show about the endless bounty of creation and love revealed in strange and unexpected ways.