Help Us Raise $10,000!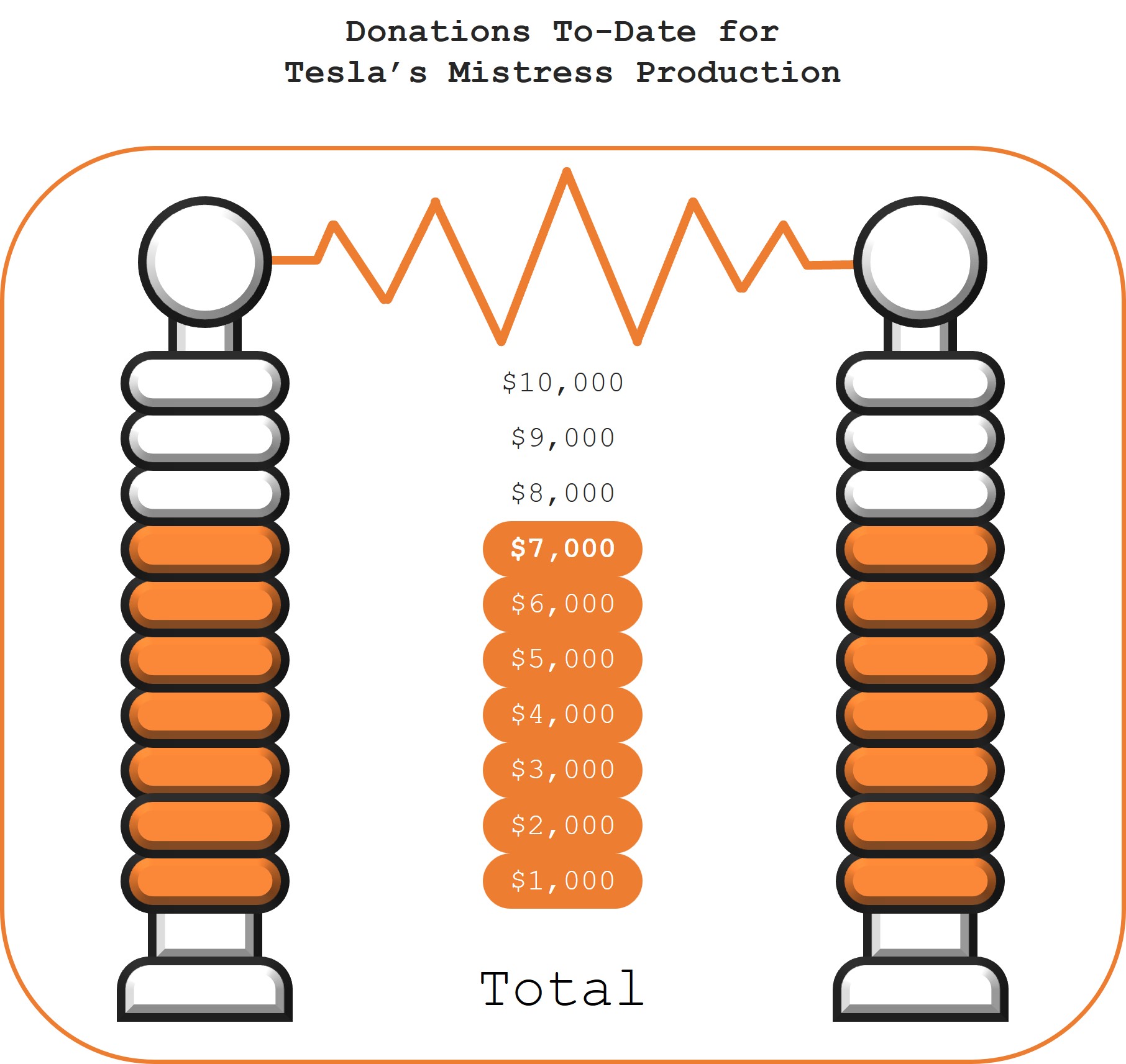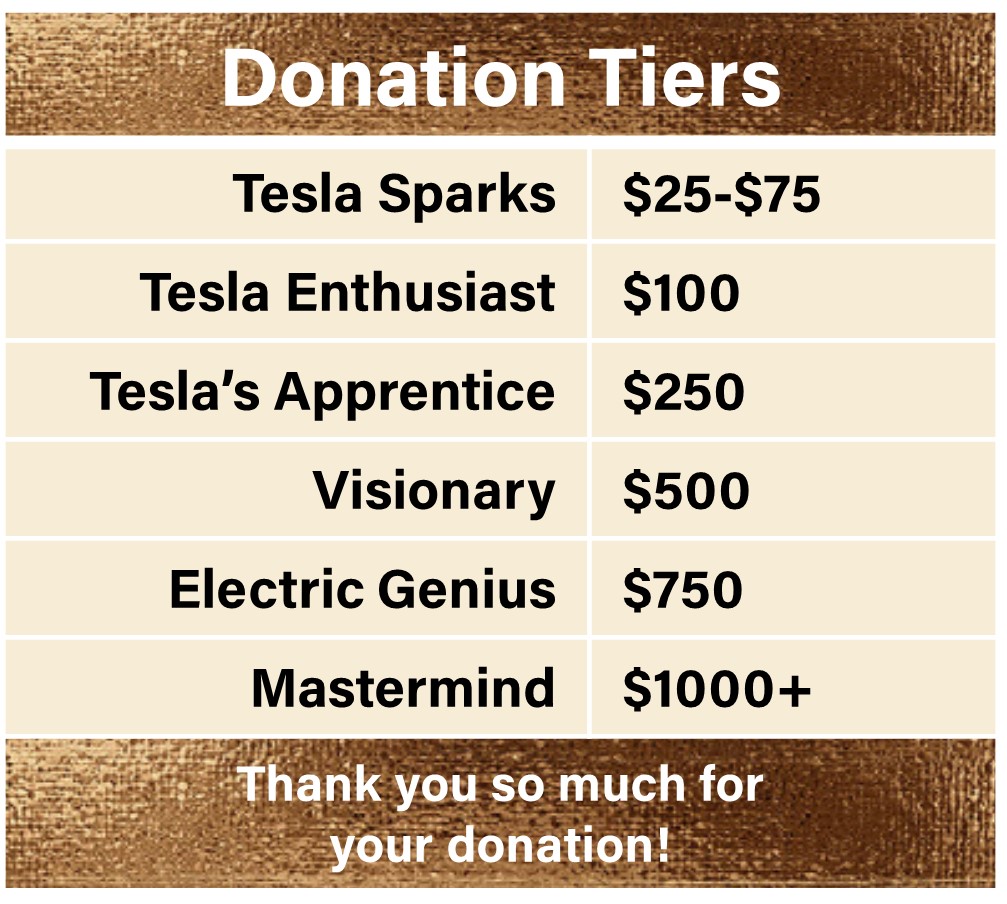 Donors at the $100, $250, $500, $750 and $1000 levels and on up will be acknowledged in the program and/or online with consent.
All donations go to The New Musical Theatre Exchange*, or you may send a check made out to NMTE c/o Mariénne Kreitlow, 7616 25th St. SW, Howard Lake, MN 55349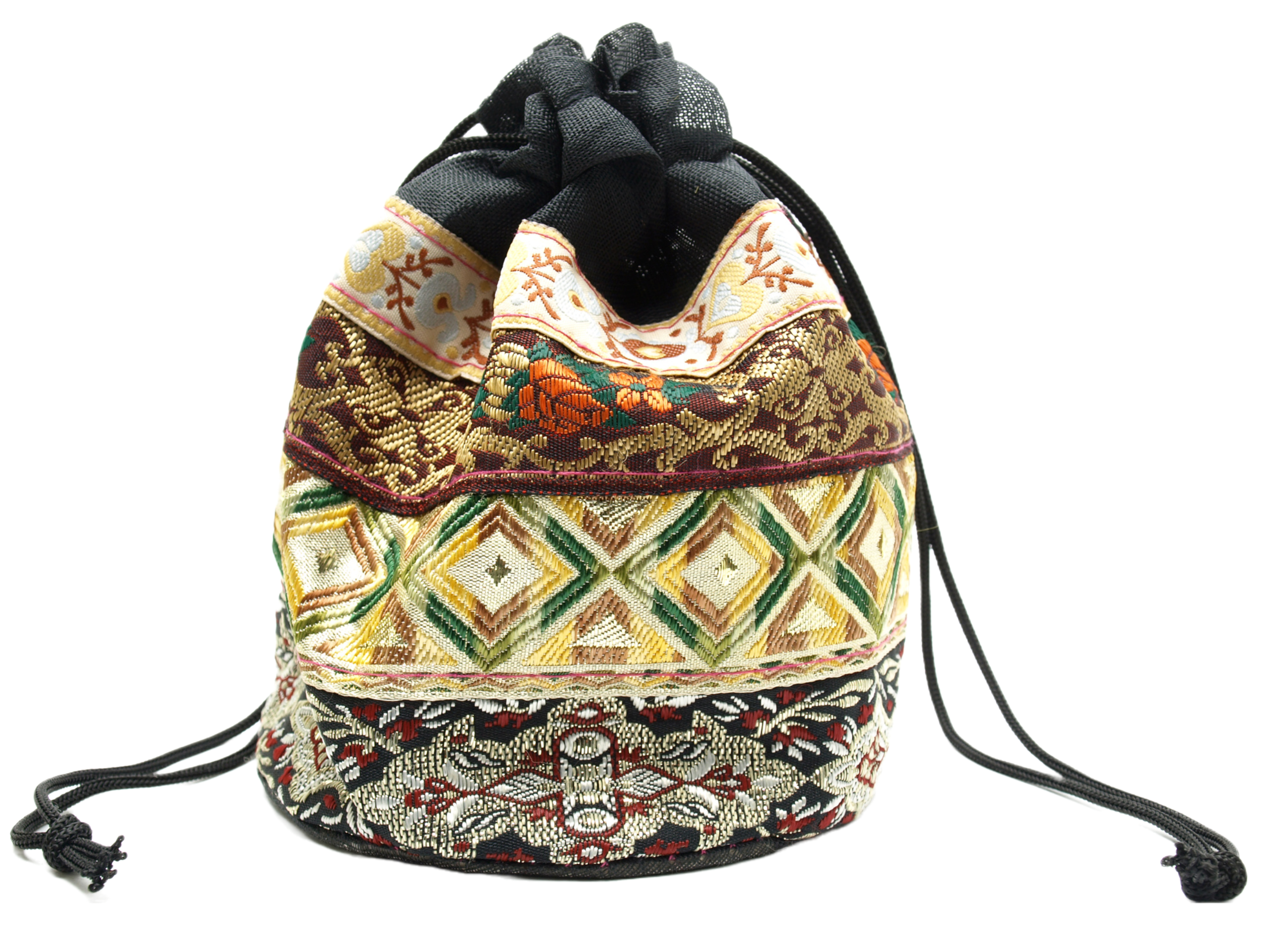 Tesla's mother, sewing with light, is endlessly creating a travel bag for her son. From within it, all of his inspired ideas and inventions pour out.
The bag is a metaphor for Tesla's brilliant and inventive mind, this motif will inspire stage and lighting design.